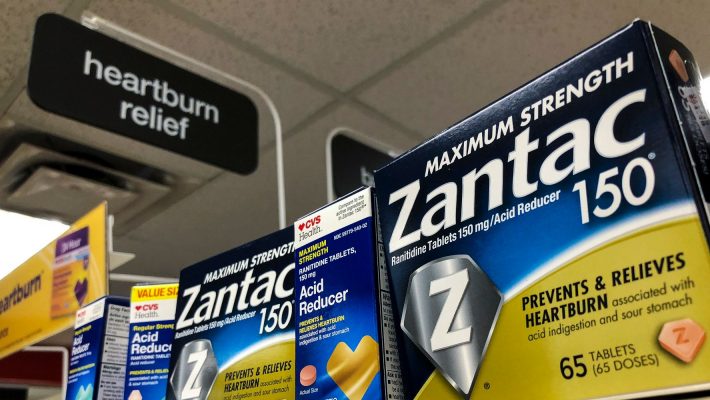 Zantac (Ranitidine) Recall
As a precautionary measure, there has been a voluntary recall of all Zantac OTC (over-the-counter) in the United States. This includes Zantac 150®, Zantac 150® Cool Mint, and Zantac 75®. Zantac tablets are an oral, over-the-counter product to prevent and relieve heartburn associated with acid ingestion and sour stomach. This recall has been extended to most products containing ranitidine (the active ingredient in Zantac).
Why were these products recalled?
These products were recalled after the FDA found trace amounts of N-Nitrosodimethylamine (NDMA) in the medications. Based on the results from a few laboratory tests, NDMA is classified as a probable human carcinogen. However, NDMA is a known contaminant and is found in many everyday materials like water, meats, dairy products, and vegetables.
What should you do about this recall?
FDA does not have scientific evidence to recommend whether individuals should continue or stop taking ranitidine medicines at this time. The agency is conducting further tests to determine the risk to consumers.
Patients taking prescription ranitidine who wish to stop should talk to their health care professional about other treatment options. Consumers taking OTC ranitidine, which is used to prevent and relieve heartburn associated with acid indigestion and sour stomach, may consider using other OTC products approved for their condition.

For more information please visit the Pharmacy at Kirk Market and speak with one of our friendly Pharmacists.
Resources:
FDA: Questions and Answers: NDMA impurities in ranitidine (commonly known as Zantac)
FDA: Updates and Press Announcements on NDMA in Zantac (ranitidine)