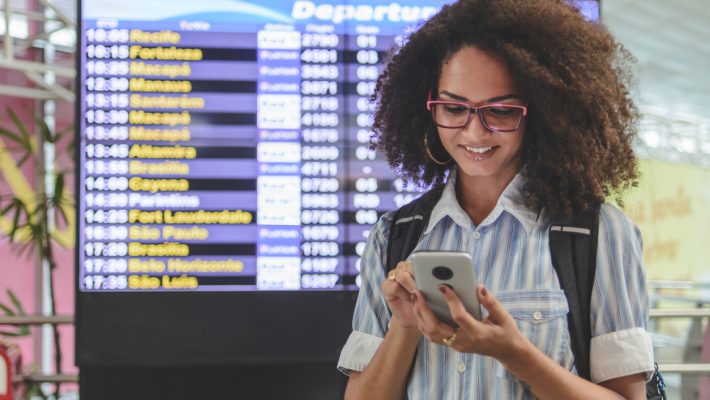 Travelling During The Coronavirus Outbreak (Covid-19)
The outbreak of COVID-19 continues to evolve and travellers may have questions regarding their travel plans and the best way to prepare and protect themselves from exposure to the new virus.
Did you know?
Contrary to popular belief, most viruses and other germs are not easily spread on airplanes due to the way air is circulated and filtered?
The CDC has three classifications for travel destination: Warning level 3, Alert level 2, and Watch level 1; and these classifications determine whether you should postpone/cancel a nonessential trip.
On cruises, the most important steps to take are avoiding close contact with an infected person and disinfecting possible contaminated surfaces.
The CDC does not recommend that travellers wear facemasks to protect themselves from COVID-19.
Ask one of our friendly Pharmacists and visit the CDC link for more tips on how you can protect yourself while taking that much-needed vacation!
CDC: Travel – Frequently Asked Questions and Answers