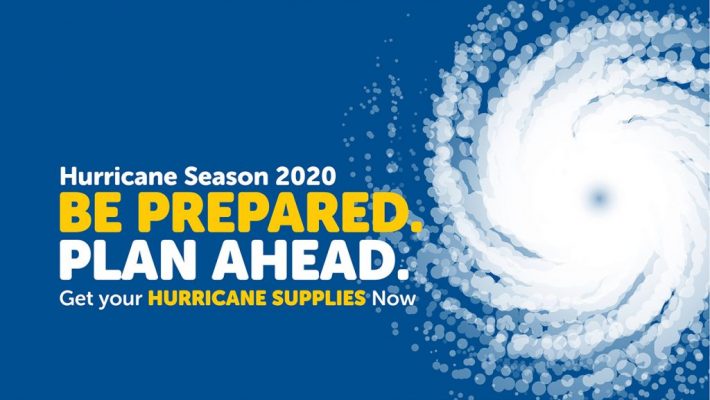 Kirk Pharmacy Hurricane Tips
When preparing for a hurricane, Kirk Pharmacy offers the following tips:
Create a household plan for evacuating and finding a local shelter.
Keep a written record of your current prescriptions and medication for your family or pet with you at all times in a plastic container to keep it safe from damage. This is especially important if you take multiple prescriptions.
Be sure to have at least a 30-DAY supply of necessary prescriptions to tie you over after a storm hits.
If you have an infant, make sure you plan for his or her individual needs. Remember items like formula, baby foods, bottles, baby wipes, and medications, including over-the-counter fever reducer for infants.
Check that your first-aid kit is adequately stocked with first-aid ointments, bandages, pain meds etc.

Sanitization is very important after a storm. Be sure to include sanitizing items in your hurricane kit such as cleaning wipes, rubbing alcohol, hand sanitizer etc.
Kirk Pharmacy cares about you, and we are here to assist you with any pharmaceutical questions you may have.